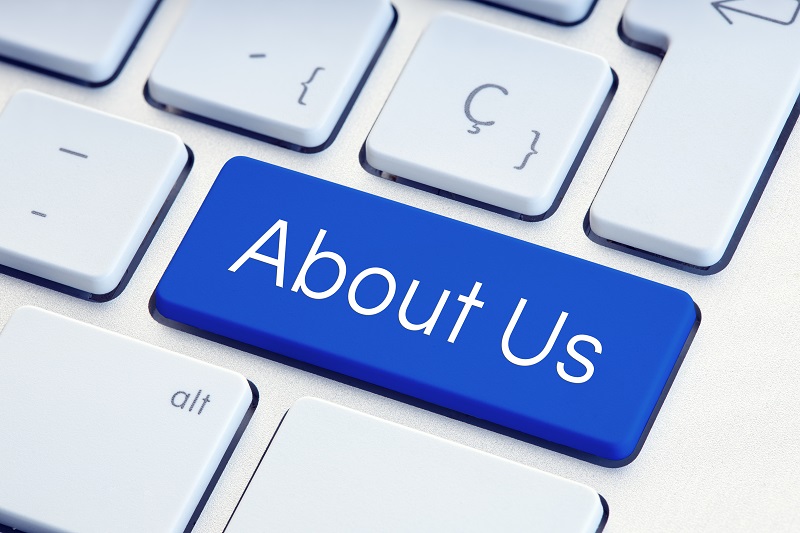 About US
Founding Story
This began in year 1999 when Mr. Sunny Bhatia who was running a small business of internet cyber station with 8 computers realized that business is getting super competitive as the charges of per hour surfing is increasing 300% from what it used to be a year before. Along this side a day one customer asked for a PC on rent for his project work for a short span, and he was given from one cyber station. In a few days, all the computers that were used for in the cyber station rented out to others.
That's when Mr. Bhatia realized that this could be a business model to work on, and the name Sunsoft was introduced. The next 20 years it's time for India Rentalz to take over as the company is looking forward to expanding its footprint across India. With over 10000 equipment immediately available for the rent and the advent of online world after the pandemic India Rentalz thrive to become one-stop shop for IT and other allied equipment rental services and is ready to serve the masses.
Who are we?
IndiaRentalz have a well-placed, well-connected and well stocked network of stock hub throughout India. As we have a nationwide network we can provide all latest configurations Computers, Laptops, Desktops, MacBook, Printers, Servers, UPS and other IT equipments that you need at a local level complete with competitive transport costs. We can also transfer the equipment from our warehouse either to your central office or directly to the user place, when you require it. If you can't find what you are looking for in a computer or laptop on rent, we have a dedicated team, who can help!!
Vision
To deliver a trustworthy experience that you cherish and remember for a lifetime.
Mission
We are on a mission to be the superior choice for our service users and partner with them in their journey of renting and experience with our best in class equipments.