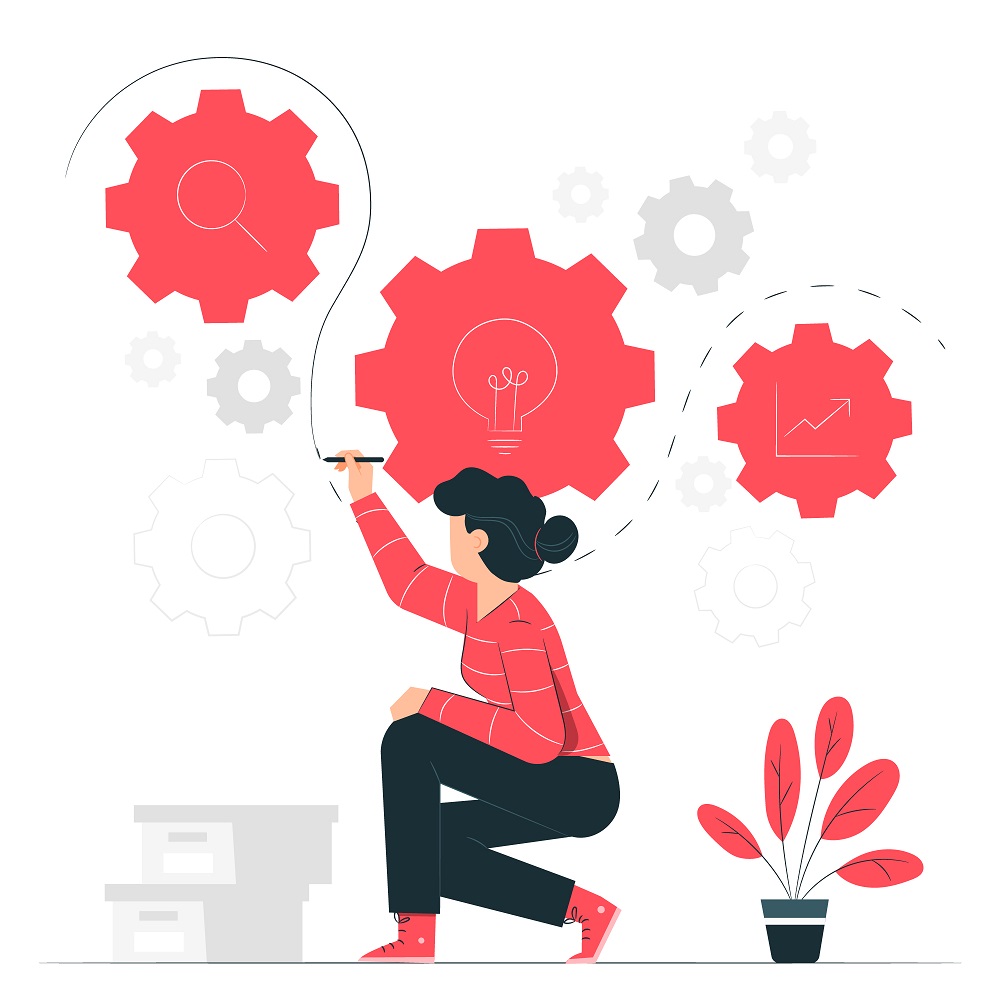 How it Works
Are you looking for a laptop, desktop, MacBook, or any other IT equipment for temporary or long-term use? You can rent it easily for as long as you want, use it, and return it when your purpose gets completed.
India Rentalz is here to provide you with the quality of equipment and service support for any issue you face during your usage of those equipments.
India Rentalz is committed to doing everything to help you at its best and if you wish, our team is more than happy to advise you on equipment for rent to match your immediate need.
Step 1: Browse & Select
Choose the device matching your configuration. Select the duration and proceed.
Step 2: Add to Cart & Pay
Pay either the full amount of part payment and balance at the time of of delivery.
Step 3: KYC Verification
At the end of duration, opt-in to extend or return the device for reverse pickup .
Have a Bulk or Recurring Order?
In case you are buying one or two devices, then choose as per your requirement and follow the process guide to you on the website.
In case you need in bulk, request a Free Quotation for laptop, desktop, MacBook or any other equipment on rent with delivery and support in India.
India Rentalz commercial team analyses your request and contact you to discuss your immediate and future requirements. The specialist will also discuss and share all feasible options, which are in align to your key requirement. If you wish to have more options, the India Rentalz customer coordinating team will provide you with free quotation the same day mentioning your specific needs and duration of renting.