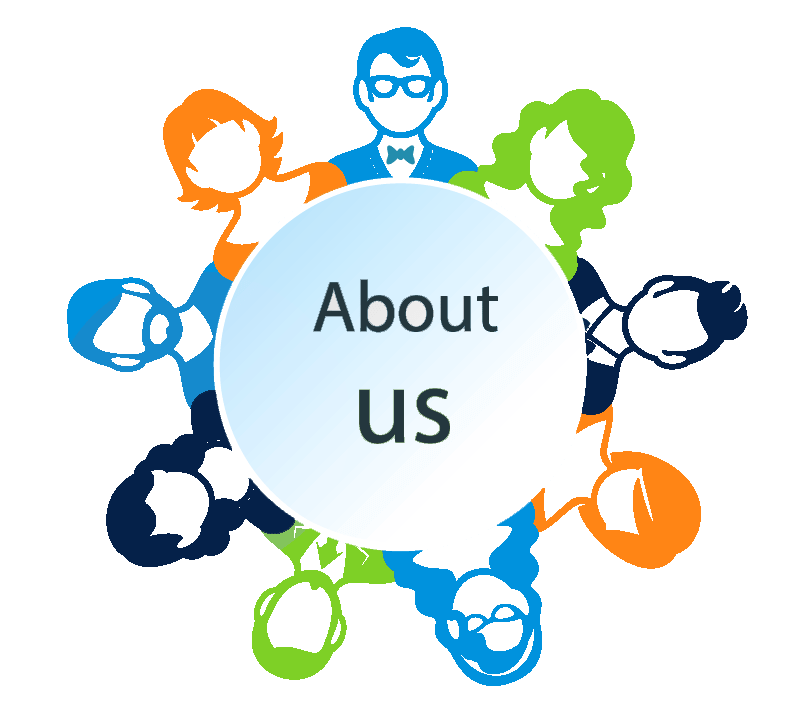 People are the heartbeat of India Rentalz. Our success depends on their energy and drive. That's why we relentlessly focus on helping them be the best they possibly can. We keep on working to create a culture that our people want to be part of, that embraces empowerment and permission.
Our Culture
The way we do things is to motivate our team at every opportunity, going out of our way to create an open, honest and authentic culture in the organization.
Our culture is built on strong values that are meaningful because they were co-created by us and always welcomed by those who are succeeding them in roles. India Rentalz aim to create an environment that inspires and energizes of its people with freedom to challenge, collaborate and develop their own ideas and expand their roles in a way that fits with their development.
Our Values
Keeping things simple: Means improving continuously on what we are good at and communicate in a straight forward and clear way.
Curiosity to deliver: Means showing an interest and having the freedom to explore innovative approaches to make a difference and deliver an outstanding experience.
Not to be afraid: Means it's all right to be challenge and take a leap of faith if the intention is clear, and not to be afraid to try something that inspire others.
Working in team: Means implementing collaboration across the organization without blame as we strive to do things better
>Where potential is fulfilled
India Rentalz supports, develops and rewards performance. By doing so, the aim is to help every person in every role achieve their full potential – we do this in various ways from mentoring, career paths to training and development programs
Reward you get
Our goal is to create an environment where all our people can thrive. India Rentalz ensure fairness and equality in all things that impact our people and constantly look at ways we can provide flexibility in the ways people work, creative workplace and engaging knowledge area
Current Openings
Inventory Specialist- 1 Position
Sales Executive- 1 Position
Technical Engineer- 2 Position
Our process
Intreview>>Assesment>>Offer>>Welcome If you can't find what you're looking for, but you're interested in working with India Rentalz, we still want to hear from you. Please send your CV at hr@sunsoft.in Or upload your CV over here