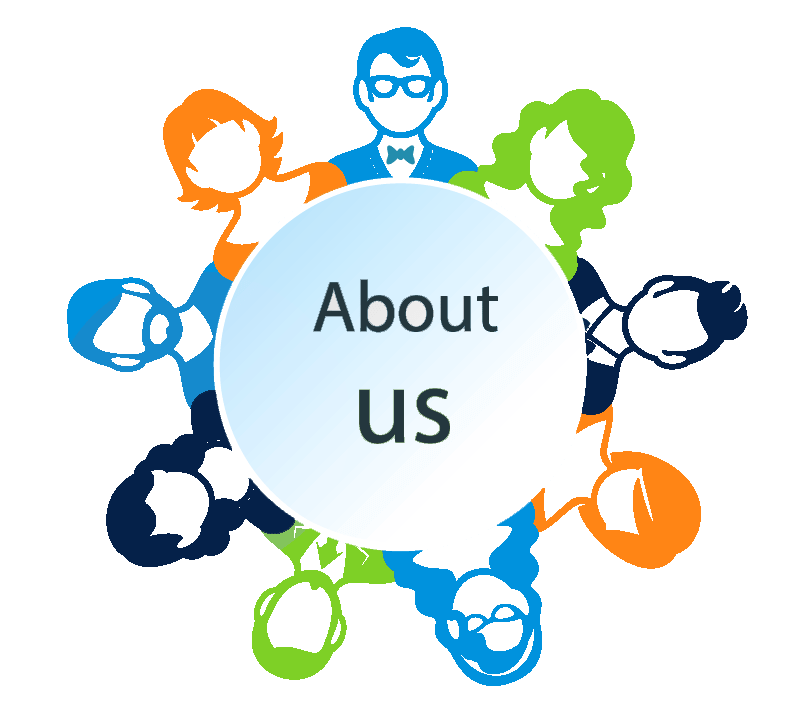 Terms of Service
General Conditions for the hiring of equipment
Basic Rent Charges

Multiple options are provided to charge the rental and recurring payments.. You will pay the hire charges against each product taken on rent against the quantity and the duration or against the amount stated in the contract. Rent will begin when the rented equipment reaches to the hirer places and will continue during the period of hire until you have restored the equipment to us in a clean and serviceable condition, and support team approves the same. If payment is not made when due, we will be entitled to interest on the amount that is overdue at two and a half percent. This will be without prejudice to any other remedies that we may have. Monthly rental charges will be made for a full month. Equipment returned prior to the end of the contract period will not be refunded.

Delivery and Return Charges

Hire charges usually include delivery charges until specified at the time of delivery of the rented equipment. You may need to pay to us any agreed charges for delivery or collecting Equipment.

Safety and Instructions

All the equipment are delivery after through checking, but it is the responsibility of hirer to maintain it in such a manner to ensure its safety and make sure that all people who use the equipment(s) are properly instructed in its safe and correct use and that they are in possession of all instructions supplied by the team of India Rentalz. You must ensure that the equipment is not misused.

Responsibility of hirer

Responsibility of the equipment begins when you or your employee/agent receive the equipment.
Responsibilities include safekeeping of the equipment, and protection against the elements, theft, vandalism or improper use.
Hirer is responsible to return of the equipment or making clear arrangements with support of team of India Rentalz for the collection of the equipment at the end of rental duration.
Responsibility ends only when the equipment has been returned or collected, and you have no pending possession of the equipment which are supposed to be returned. You must not sell or otherwise part with control of the Equipment.

Maintenance of equipment and breakdown reporting

Any breakdown or any unsatisfactory working of equipment must be immediately notified to the support team of India Rentlaz. All the rented equipment must be returned back at the end of rental duration. Under no circumstances, hirer repair or attempt to repair the equipment unless authorized by the support team of India Rentalz in written. Hirer must also notify immediately if the Equipment is involved in any accident resulting in damage to the equipment or accessories, or injury to any person due to the faulty equipments. India Rentalz support team ensures that repair or replace of faulty equipment or components provided as under this agreement. Printer consumables are the responsibility of the hirer, and India Rentalz do not guarantee that a rental printer will have a full supply of consumable at the commencement of the contract.

Location of equipment

Equipment must not be removed without our authority from any site originally specified by the hirer or from any site where it is originally delivered.

Limit of liabilities

India Rentalz will not be liable for any damage, losses, costs or delays caused by any circumstances beyond its reasonable control. We will not be responsible for or liable for any problems caused by hirer or user data, hardware or installed software. India Rentalz will not be held liable for any issues caused by your internet service provider. India Rentalz will not be liable for any indirect loss, loss of business, profits, savings expected to make, wasted money, wages, fees or expenses, etc., due to a delayed service call, late or non-delivery, unsuitability of equipment, incorrect advice, breakdown or stoppage of any equipment or any part of it. India Rentalz will not be liable for supporting equipment which is over certain age, availability of parts and significant likelihood of failure.

Technical support

You can call support helpline 10:30 and 17:30 with technical queries. If we cannot fix your problem over the telephone then a visit by one of our engineering staff will be arranged or otherwise the rented equipment will be called off.

Quotation

Any quotation given by us does not constitute an offer to contract, and no contract will result until you have placed an order that has been approved after the approval of KYC.

Termination of rental duration

India Rentalz will be entitled, at any time, if hirer breaks any contract conditions, or if any proceedings are commenced in which hirer solvency is called into question to terminate this contract with immediate effect and to repossess any or all of the equipment.

India Rentalz right of access

Hirer authorize a team member of India Rentalz to enter any land or premises where they reasonably believe any equipment to be, in order to inspect, test, repair or repossess it.

Rights Reserved

Any failure by India Rentalz to enforce any or all of these conditions shall not amount to, or be interpreted as, a waiver of any rights.

Separate terms validity

If any term in this contract is held invalid, this shall not affect the validity of the remaining terms. The headings in these conditions are for reference purposes only and shall not affect the interpretation of these conditions.